Kitchen Cabinet Refinishing Experts
If you're not sure how big an impact Kitchen cabinet refinishing will make for your Winnipeg area home, why not take a look at your kitchen right now? When you look at it, what's the first thing that you notice?
Without a doubt, you notice the cabinetry first because they're the focal point of this space. With that being said, it becomes apparent that you can do magical things with this room by letting a professional painting contractor take over.
Kitchen cabinet refinishing is the ideal added touch to your kitchen remodel. Expert preparation and application returns the beauty & dramatic effect your cabinets create.
Benefits of Kitchen Cabinet Refinishing
You can completely transform the look of your kitchen by re-spraying your cabinets with the most up to date colors. Durable waterbased coatings provide years of beauty at a fraction of the cost of a kitchen remodel.
The benefits of having your cabinets professionally refinished extend beyond the beautiful & up to date new look.
Cost-Effective

Quick and Easy
Eco-Friendly

Increased Home Value
Save money, save time, save space in our landfills and re-spray your cabinets with us!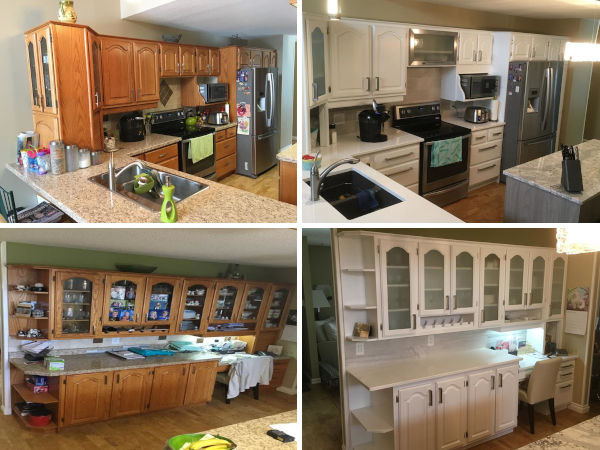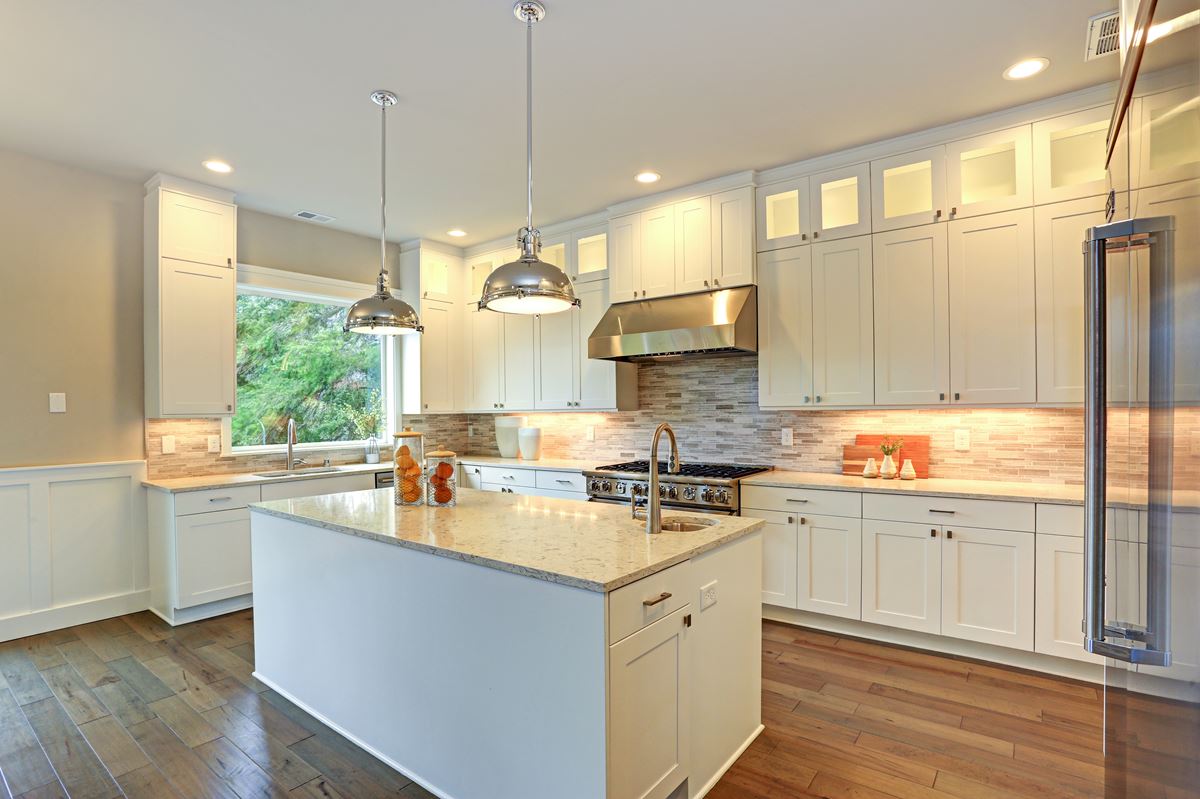 Imagine Your Kitchen With Newly Refinished Cabinets
Did you know that even if you have the budget to replace your dated kitchen cabinets you don't have to? You can drastically change the aesthetics of your cabinets with much less effort.
If your current cabinets are in decent operating condition, you owe it to yourself to at least consider the benefits of updating with a beautiful, new, sprayed finish.
In a few steps we can transform old, tired & outdated kitchen cabinets, making them like new, once again.
Get in touch with us today and find out more about what kitchen cabinet refinishing can do for your Winnipeg home.
Why Spray your Cabinets
Update to the New Look you Desire
Save Thousands $ Over Replacement
Keep Your Cabinets Out of the Landfill
Complete Your Transformation in Only Days
Why Choose Colour Scheme for your Cabinet Spray Project
Proven 4 Stage Process Ensures the best experience
Premium Quality Spray Booth Application
Eco Friendly, Water Based Lacquer Finish
Choose Any Colour you Desire
Typical Cabinet Types we spray
Oak
Maple
Other Wood Species
Laminate Cabinets
Average cost to Refinish a Kitchen
$6000 - $8000
5 Year Warranty against Delamination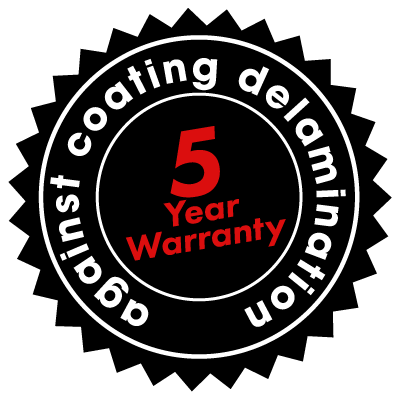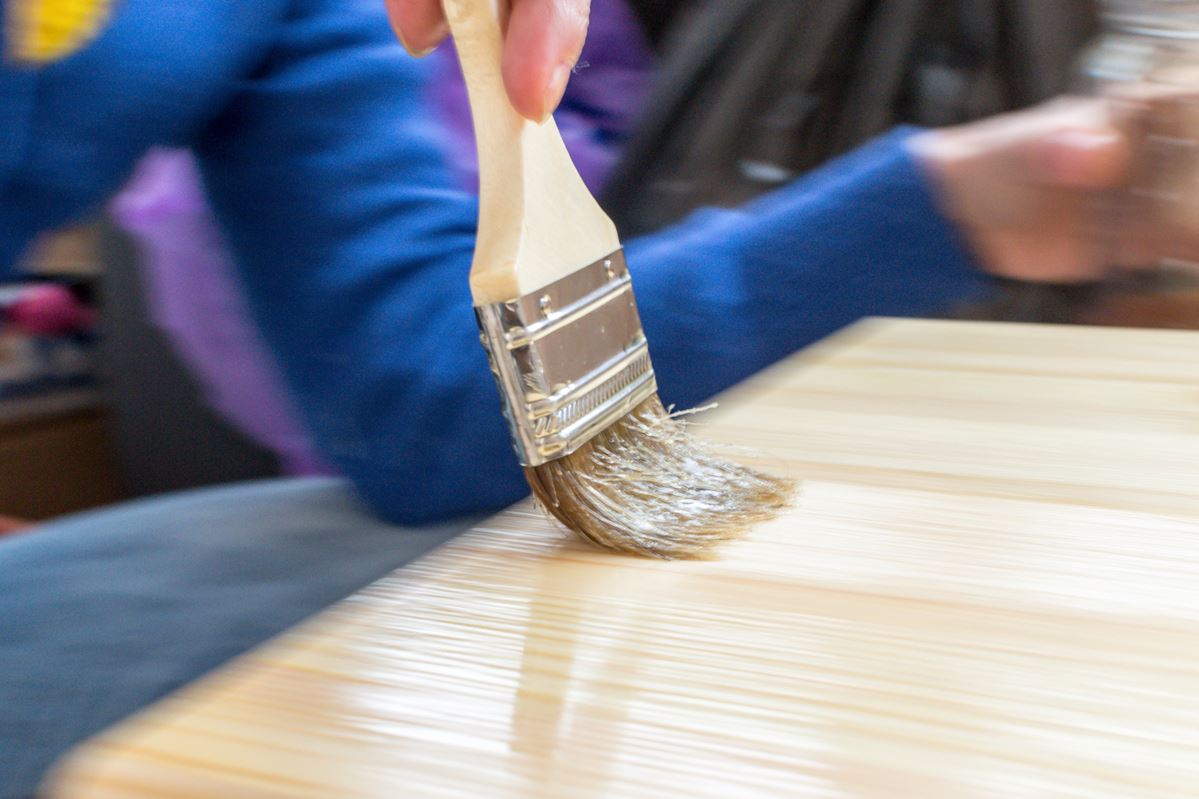 What is the process?
Stage 1 – onsite ½ Day


Label Doors & Drawer fronts, prepare for delivery to our shop
Bag your handles/knobs and store in your cabinet for safe keeping

Stage 2 – In shop 2-3 Days


Clean, sand, and prime Doors and Drawer fronts ready for new finish
In our Spray Booth, apply finish coats
Dry in shop, wrap pieces ready for delivery

Stage 3 – onsite 2-3 Days


Mask and create a "clean bubble" to work in. Our team will create a plastic bubble with a sealed opening allowing us to work inside and minimize dust transfer to your space.
We will clean, sand, mask and prime the fixed pieces such as Gables, Crown moldings, Kick plates etc.
Spray finish coats
Clean-up, vacuum, remove all debris
Provide handy touch-up paint

Stage 4 – onsite 1 Day


Deliver shop sprayed Doors and Drawer fronts
Re-install Doors and Drawer fronts including adjustment
Install Handles and Hardware
Install new silicone door bumpers

Enjoy!

Kitchen Cabinet Refinishing FAQs
Recent Projects
Kitchen Cabinet Transformation
So, what if you are happy with your cabinet layout, but would love to add a couple pieces to make it just right? Our clients in west Winnipeg had that scenario. Their kitchen was built in the 80's and had the original oak faced cabinets in […]
The Classic Oak Kitchen - Kitchen Cabinet Spraying
Ron and Donna have a beautiful home which was built approximately 30 years ago. Their kitchen cabinets, solid oak, and grand in the 90's, are not as chic as they once were. This is a very common story. They have a beautiful oak kitchen, custom built by […]
Recent Articles
Your Guide to Interior Painting: Expert Insights from Colour Scheme Professional Painters
Are you considering giving your Winnipeg home a fresh new look with a fresh coat of paint? Interior painting can breathe life into your living space, express your personality, and even add value to your property. Before diving into your interior painting project, it's essential to […]
Elevate Your Home with a Professional Paint Job: A Comprehensive Guide with Video Tutorial
A fresh coat of paint has the incredible power to rejuvenate your living space, making it feel brand new. However, embarking on a successful painting project requires thorough preparation. To start, you must decide on the color and finish you desire. Next, gather the essential equipment, […]